Falls Center offers its office and retail tenants an unmatched combination of location, parking, space, and quality in the Philadelphia market. The campus has zoning approvals for 250,000 sf of commercial space, with floor plates of up to 25,000 sf. Your space comes equipped with all new HVAC and building mechanicals, and build-to-suit turnkey spaces with all new finishes and fixtures are available.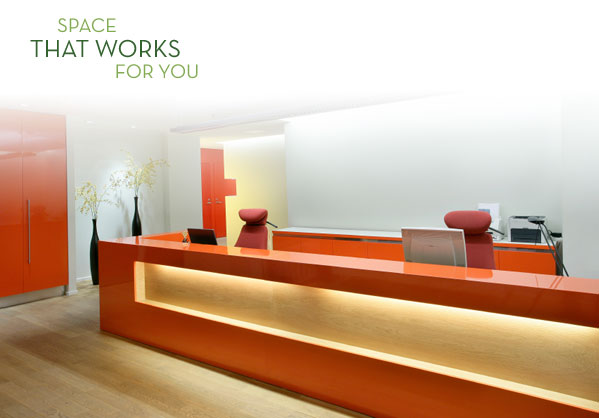 - 1,000 surface and garage parking spaces
- 10 minute commute to Center City, the Main Line, or the Northeast
- Multiple route options: Henry Avenue, Route 1, I-76, Kelly Drive
- Public transportation (bus & SEPTA train) to Center City and other areas
Secure, dedicated entrances - including dedicated elevators - are available, with opportunities for high-visibility signage and a unique identity for your space. Abundant windows, natural light, green space, and incredible city views make for a pleasant, productive workplace.
To schedule an appointment call 215-508-2210.